What Does it Cost to Update your Home
Posted by Ashley Hodges on Wednesday, May 26, 2021 at 9:52 AM
By Ashley Hodges / May 26, 2021
Comment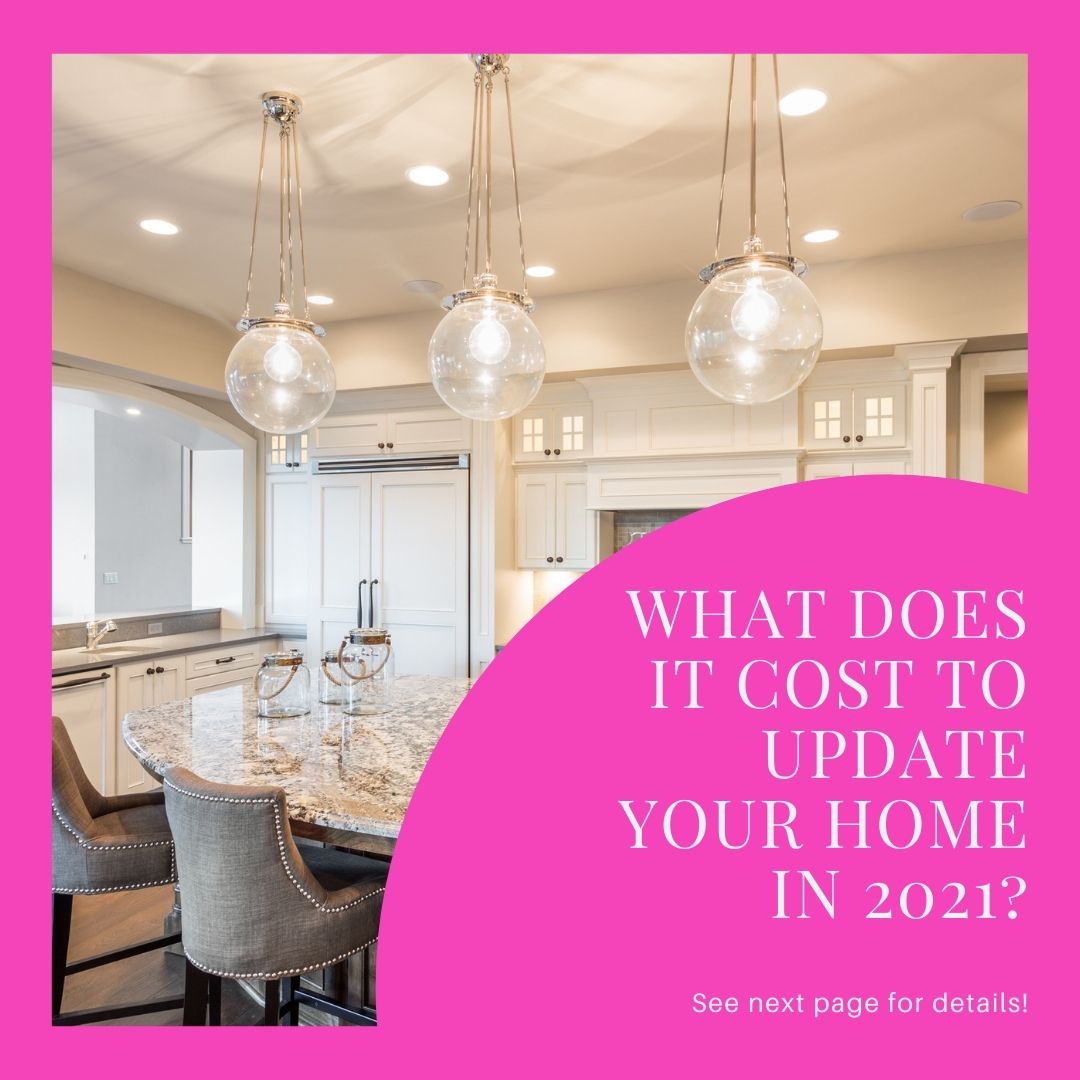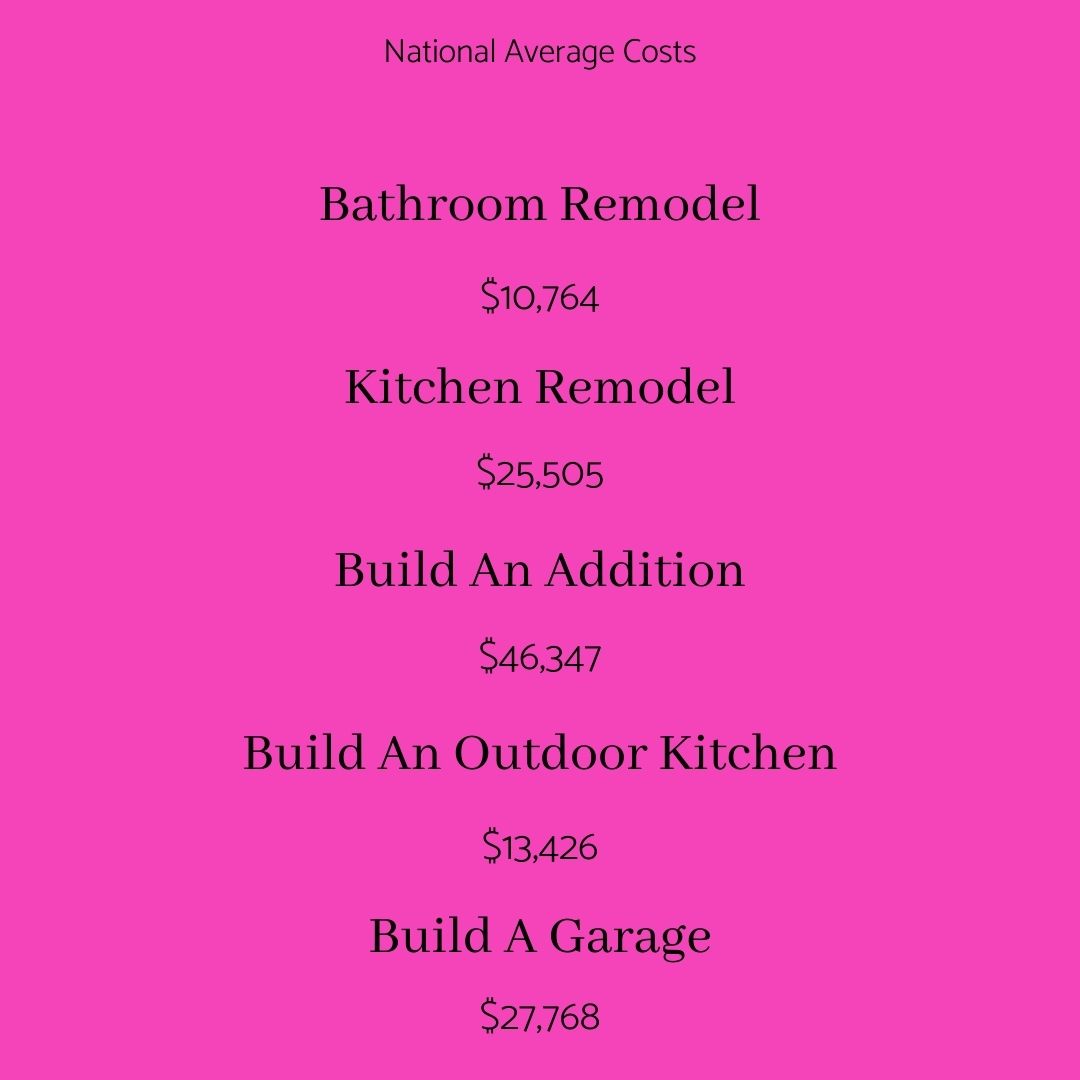 Dreaming of updating your home? Before you float too far off into dreamland, it's time for a reality check. Remodeling costs big time—sometimes even more than selling your current home and buying a new one. See the breakdown to check out the average remodeling costs according to Angie's List.
That's why it's so important to understand the potential costs of remodeling. You have to weigh the time, effort, and money invested and decide if it's the right choice for you.
For example, if you need more space, it costs over $45k to build an addition—so it might be cheaper to move.
But at the same time, if you want to sell your home down the road, remodeling can generate some great ROI, especially for a kitchen remodel. Work with a real estate professional to get the scoop on which remodels would be best for your home.
Have any other questions about remodeling? Send me a DM or click the link in my bio, and we can talk about your remodeling options.