Home is where the heart it
Posted by Ashley Hodges on Wednesday, May 12, 2021 at 9:44 AM
By Ashley Hodges / May 12, 2021
Comment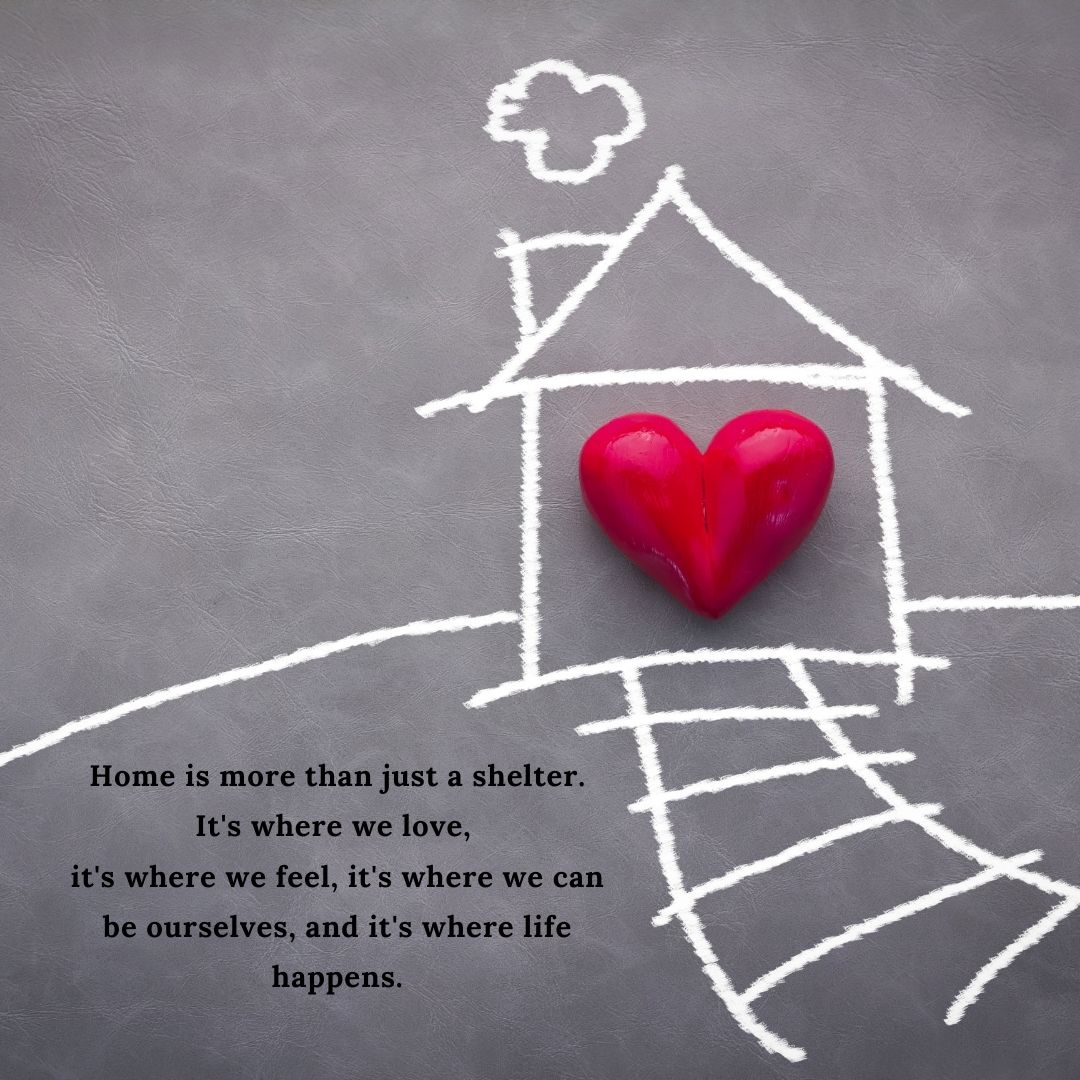 I know it's cliche, but it's true: home is really where the heart is! When you're not happy with your house, it can leach into other areas of your life. That's why your house has to be a place where you feel good being you.
If you don't really feel like your house is a home, I get it. But it's not the end of the world! I can help you find the perfect place where you'll feel amazing.
Call us today to chat about finding your new home.