FIX THESE ISSUES BEFORE YOUR HOME INSPECTION
Posted by Ashley Hodges on Thursday, September 9, 2021 at 1:35 PM
By Ashley Hodges / September 9, 2021
Comment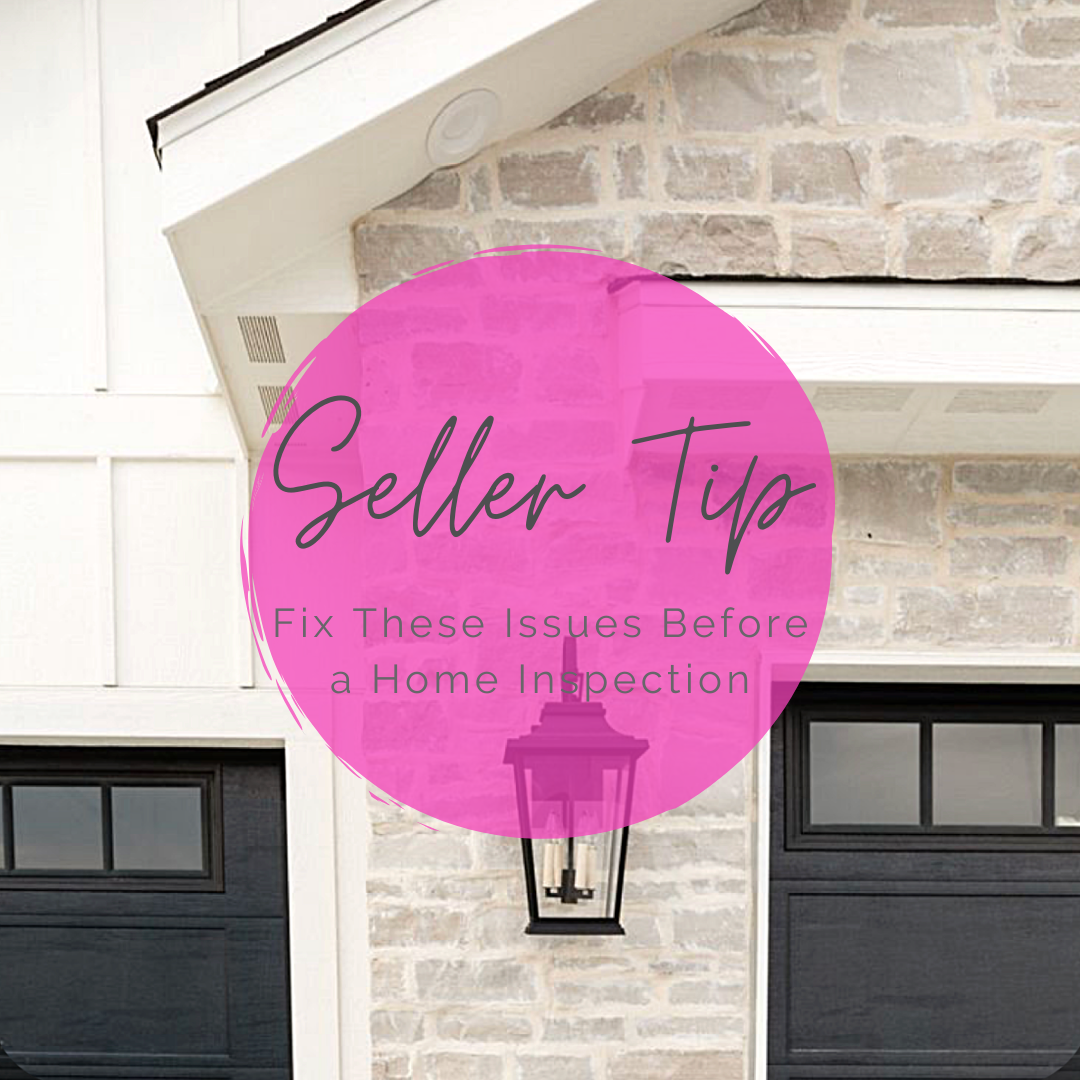 If you want to get the most out of your home, you know that you'll want to make some repairs before you sell. But a lot of the time, sellers focus on cosmetic issues like cabinet color and countertops rather than the actual bones of the home. Repair the following before a home inspection, you'll be golden!
1. HVAC system: Make sure your air conditioning and heating works properly. If it's been a while since you've had a tune-up, get your system serviced so it comes back good to go on the inspection.
2. Electrical: Check all the breakers, outlets and switches—inspectors definitely take note of these! If it's simple wiring, replace broken outlets and switches yourself. For larger jobs, hire a professional electrician.
3. Inspect the roof: Bust out the ladder and check out your roof. If you see any loose shingles or bare spots, consult with your agent to decide if you should redo the roof now or make a concession with a buyer.
4. Mold: Check your grout and tiles in the kitchen and bathroom. Check cabinets where pipes are and anywhere high humidity. Clean up any mold or hire a professional to take care of large problem areas.
5. Windows and doors: Make sure that the windows and doors all lock and seal correctly. Air seal any iffy spots and repair any busted locks.
6. Make sure your Carbon Monoxide and Smoke Alarms are properly installed and working.
Once you go through this list and get everything in working order, you'll be ready to ace any buyer's inspection and make the most profit possible!