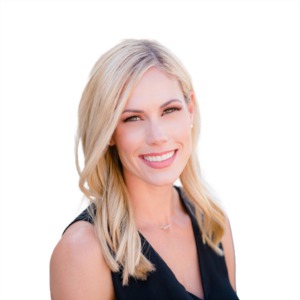 Orange County REALTOR® Sabra Marshall is well-known for making real estate transactions easy for her clients. 
Her service always begins with listening, and listening well, because understanding her clients' wants and needs is essential to her. She then applies her extensive market knowledge, her energy, and her dedication, to turning their real estate goals into reality. Past clients are quick to mention her accessibility, her willingness to answer every question and concern, and the fact that she kept them fully informed throughout their transactions.
Sabra loves her career, and especially enjoys the opportunity to help clients make beautiful memories with their loved ones while building multi-generational wealth through real estate.
A lifetime resident of Orange County, she also serves clients in Riverside and San Diego Counties. However, she holds "Neighborhood Expert" status in Rancho Mission Viejo and Robinson Ranch, Trabuco Canyon. 
Sabra's clients get the benefit of both her education and her previous work experience. She holds a degree in Psychology from Cal State Fullerton, and she worked in business finance before embarking on her real estate career. She uses psychology to help them negotiate effectively, and financial knowledge to aid them in understanding both their loans and the calculations inherent in purchase and sale agreements.
Buyers working with Sabra are often one jump ahead of their competition, due to her willingness to seek out unlisted homes, plus her skill in writing competitive offers and negotiating. Sellers also gain an edge, due to her attention to detail, complimentary staging, use of top notch photography, extensive marketing, and skillful negotiating.
Sabra's favorite off-duty pastimes include reading, going to the beach, traveling, doing Lagree pilates, and hiking with her husband, two children, and their two German Shepherds. She is an active member of the Trabuco Canyon Moms Club and the Robinson Ranch PTA, and is a Red Cross donor. 
When you want a caring, hard-working agent who isn't afraid to think outside the box to make your real estate dreams come true, look to Sabra Marshall. She'd love to put her knowledge and skills to work for you.