We Help Grow Your Business
Leverage Time
Achieve a better quality of life with the leverage and support of the operations team. Know that your clients and prospects will be fully serviced when you need it.
Lead Sources
We help our agents find clients and close deals through a combination of website, social media, and other advanced digital marketing tools.
Coaching & Onboarding
With an in-depth training program, we help you strengthen and sharpen your real estate skills to provide the best client experience.
Community Involvement
Hive Realty takes pride in contributing to local non-profit organizations in our community.
---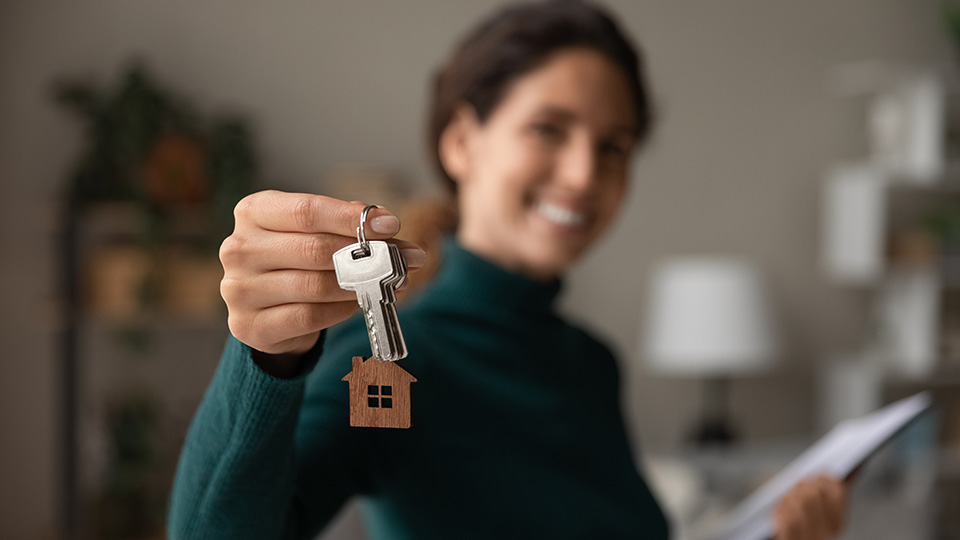 "We help people identify and achieve their real estate goals for life."
---
Hive Realty is a real estate brokerage that provides a full range of services for buyers and sellers throughout Southern Califronia witha focus market in the Orange County area.
Our agents pride themselves on providing clients with a fresh perspective, driven by education on the home buying process and experts in the local market. When it comes to finding their client's home, the team's excellent reputation brings a competitive edge to every deal. This has frequently helped buyers come out on top in multiple-offer situations. Additionally, they create and implement customized sales strategies to help the seller net the most amount possible for their property when selling a home.
Join the new standard at Hive Realty
Interested in future opportunities? Submit your information to learn about new opportunities at Hive Realty.